LIVESTREAM / 27.03.
liveperformance for the exhibition
SILLY PAINTER by POLYPIXA
Live in the installation:
POLYPIXA feat. JAKOB LEBSANFT // Support: INFANT FINCHES
Host: JEANDADO
Start: 19h / here: https://www.youtube.com/watch?v=MH6DwIUxC5s&ab_channel=GOLDUNDBETON
pres. by GOLD+BETON and baumusik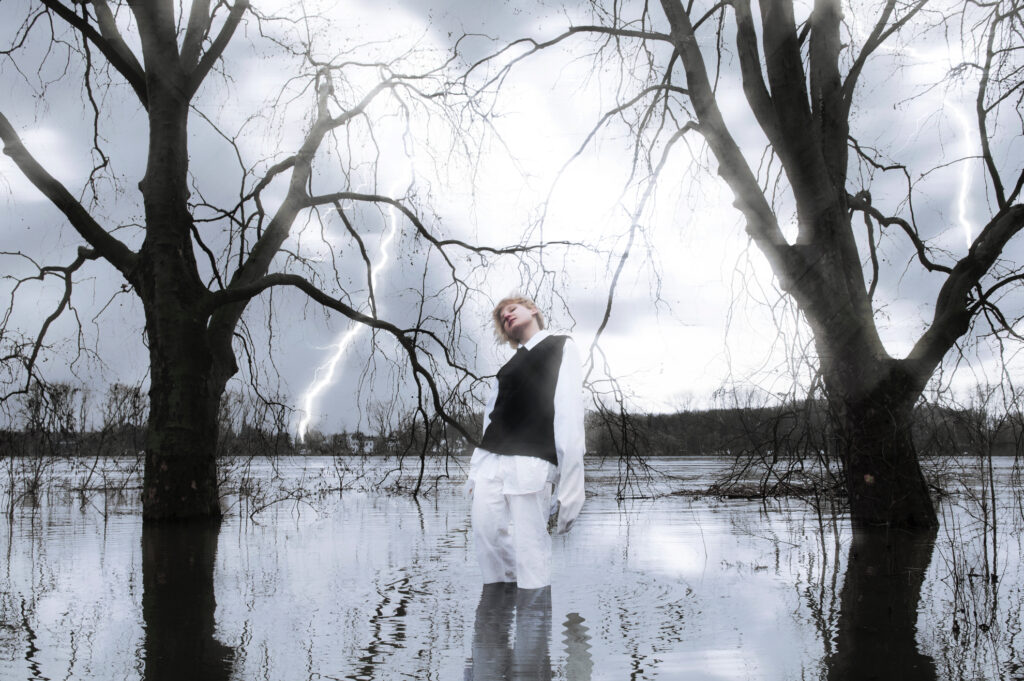 POLYPIXA aka Polina Korovina presenting their multidisciplinary project SILLY PAINTER live in the installation and with support of the amazing Jakob Lebsanft. POLYPIXA played in different post punk bands (Babypowder, Goats of April and 9mbc)
In February 2021 the new solo work premiered on baumusik: Silly Painter – an experimental dreamsynth-aggro-pop journey across feminism, rebellion and gender terror based on a solid fundament of postpunk and traditional Russian music.
POLYPIXA will be accompanied by Jakob Lebsanft. Lebsanft mainly consists of two open ears and memory. The Cologne-based baumusik-affiliate is a rave enthusiast with a love for R'n'B and also plays drums in fierce jazz trio Loverzz and in his soloproject BODDY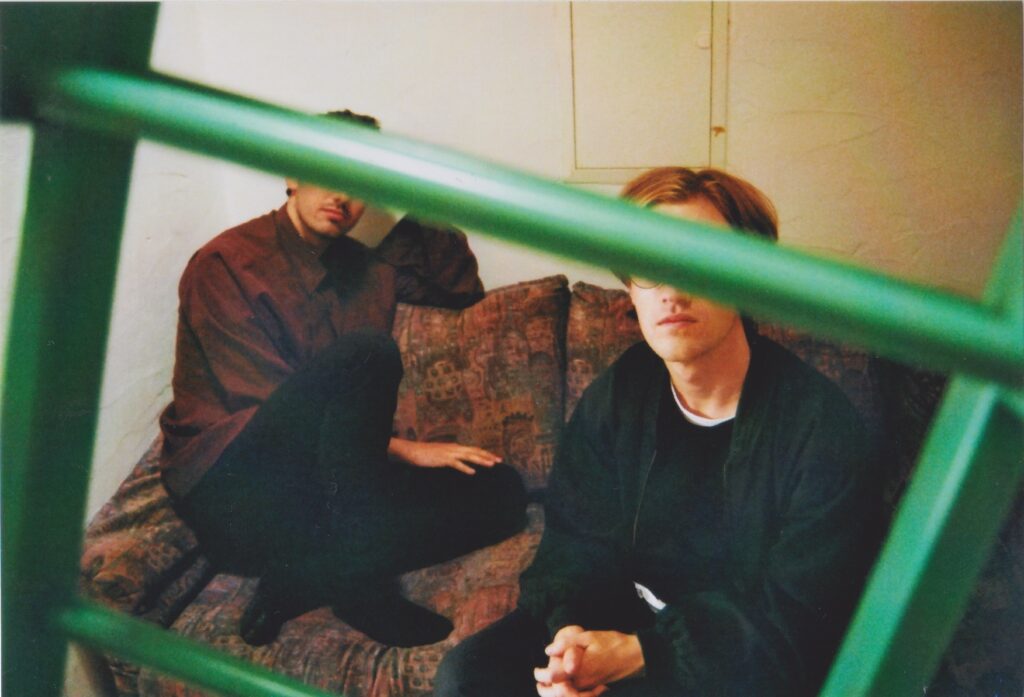 Infant Finches play oblique rock music that catches you off guard while venturing into a world of obscure textures and moving between straight forms and cryptic motives.
The duo offer complex yet direct music that brings together polyrhythmic structures, noise and clear melodies all in a simple song like form. Disguised in referenceable sounds, it surprises with abrupt changes and new directions all while bearing a transcendental mind at its center.
2021 will see the release of their first full length album which will be recorded together with the acclaimed producer Olaf Opal (The Notwist, International Music, Düsseldorf Düsterboys) and is supported by Initiative Musik.
via Papercup Records
More info and links:
http://presskits.papercuprecords.com/if-2021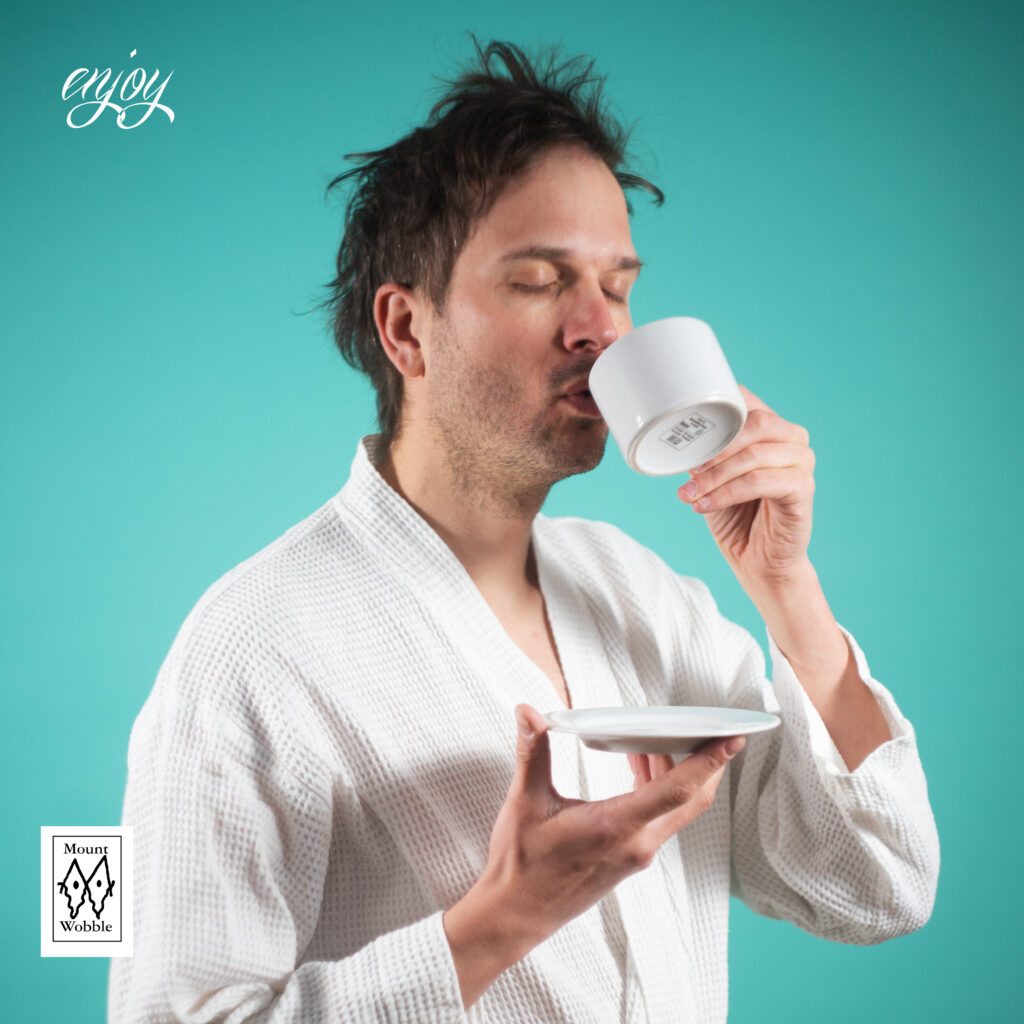 best thing to combine weirdos with, is more weirdos. that's why Jeandado will guide us through the evening. not sure how yet, but thats the whole fun of it, right?!
"Nach grauenvollen Versprechungen ziehen kleine freundliche Wölkchen auf. Mieses Gefriemel weicht, und endlich spreche ich über die Schlieren."
more: https://www.youtube.com/…/UClP9l7ZzLcJQ2K9r5_8DEcg/videos