WED 20.03. // 20h
live outtafuture performance by
PRISON RELIGION (US / Halcyon Veil)
special dj + live hybrid performance by
SWAN MEAT (Bala Club, Permalnk)
dj set x by
FRANCE '98 (SPA)
doors 20h | donation at entrance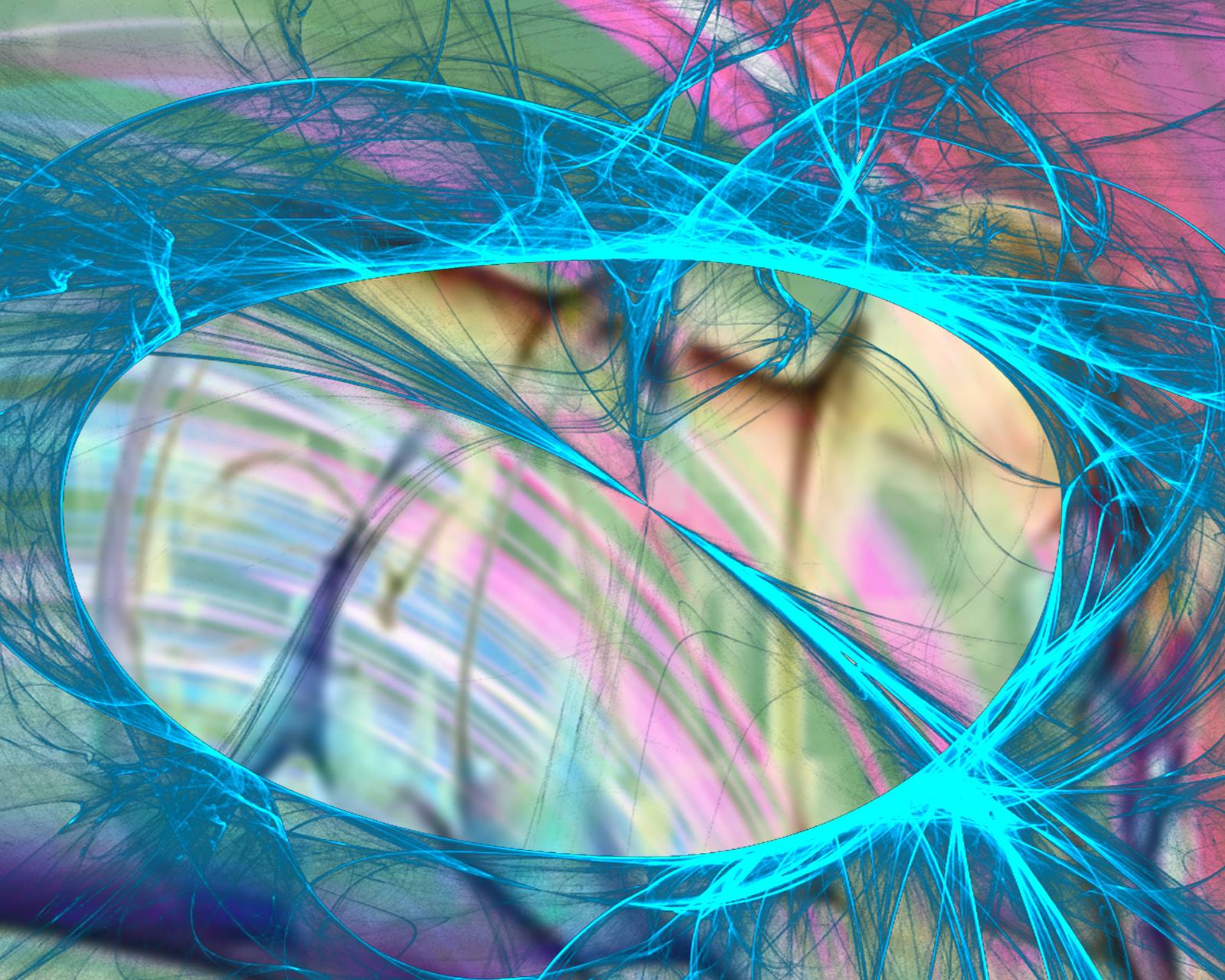 PRISON RELIGION is the collaborative project of Richmond-based audio/visual artists Poozy and False Prpht.
Working together since 2016, the duo have dived deep into the space between blown-out trap (2016's Cage With Mirrored Bars) and contemporary destructive club music (2018's O Fucc Im On The Wrong Planet).
Since linking up with Texas-based experimental label Halcyon Veil, they've connected a global crews of likeminded collaborators for a remix album including Rabit, Endgame, Swan Meat, Lee Gamble and Bonaventure. With close ties to Richmond-based NON Worldwide, P_R are also ushering in a new wave of vocal-based club performance.
SWAN MEAT – Reba Fay, alias Swan Meat, is a poet, audio engineer, and composer from Washington, D.C. Informed by her experience with chronic illness & body dysmorphia, her work pairs "a carnivalesque assemblage of spoken word pieces" with jarring, arrhythmic industrial and ambient compositions, and is built from a library of memories teeming with sonic detritus: vestigial feeding tube, bytes of heart monitor.